Payroll Services You Can Trust
With Decades of experience, we understand what you're going through and how to help
Payroll processing can be a labor-intensive chore, particularly for small businesses with limited staff. At Trusted Accounting & Tax Services, P.C., we provide efficient, reliable payroll processing at a reasonable cost, including printing or direct-depositing paychecks, managing deductions, allowances, and withholding, filing quarterly and year-end state and federal payroll tax forms and making electronic tax payments, as well as comprehensive payroll reporting to help you manage your staff and run your business efficiently.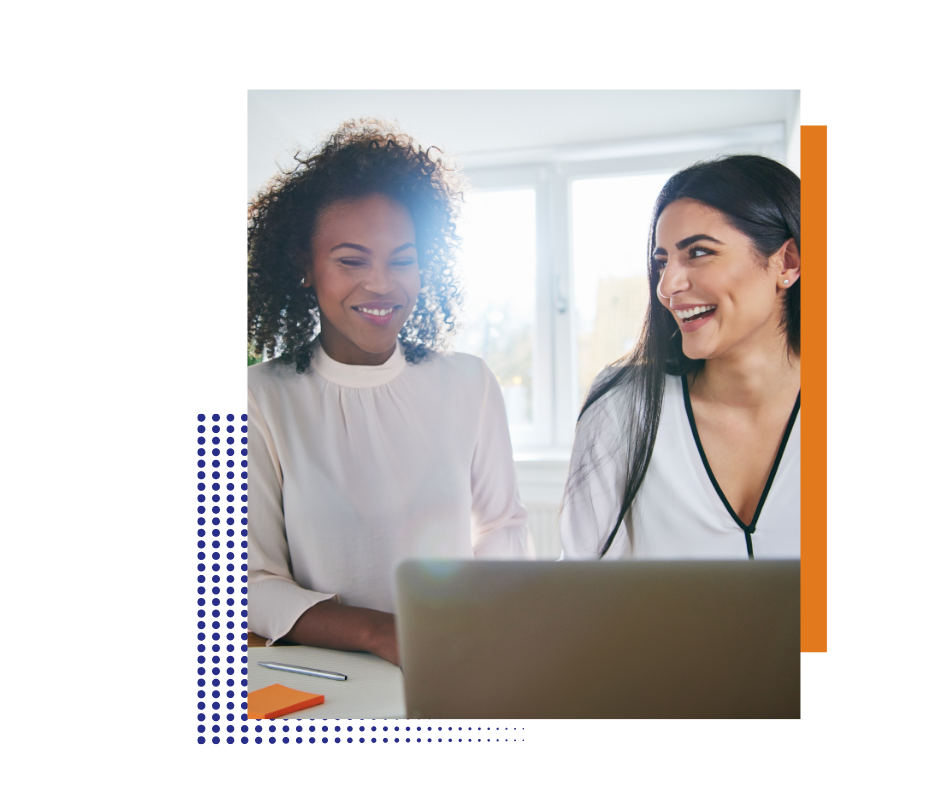 Payroll and Compliance Experts
Payroll processing doesn't end when paychecks are issued. Even if you handle the actual paychecks yourself, the tasks associated with payroll processing – collecting and maintaining employee data, calculating taxes, benefits, and withholding, reporting unemployment taxes, managing allowances and deductions, filing multiple quarterly and annual state and federal payroll tax forms, on-time payment of payroll taxes, and payroll reporting – can be time-consuming, confusing, and complicated. At Trusted Accounting & Tax Services, P.C., our expert staff understands the complexities associated with payroll processing, and will seamlessly and reliably handle the necessary calculations, file the appropriate forms, comply with the applicable regulations, calculate and pay the required taxes on your behalf, and collect and issue comprehensive reports to help you maintain an accurate and thorough picture of your payroll costs.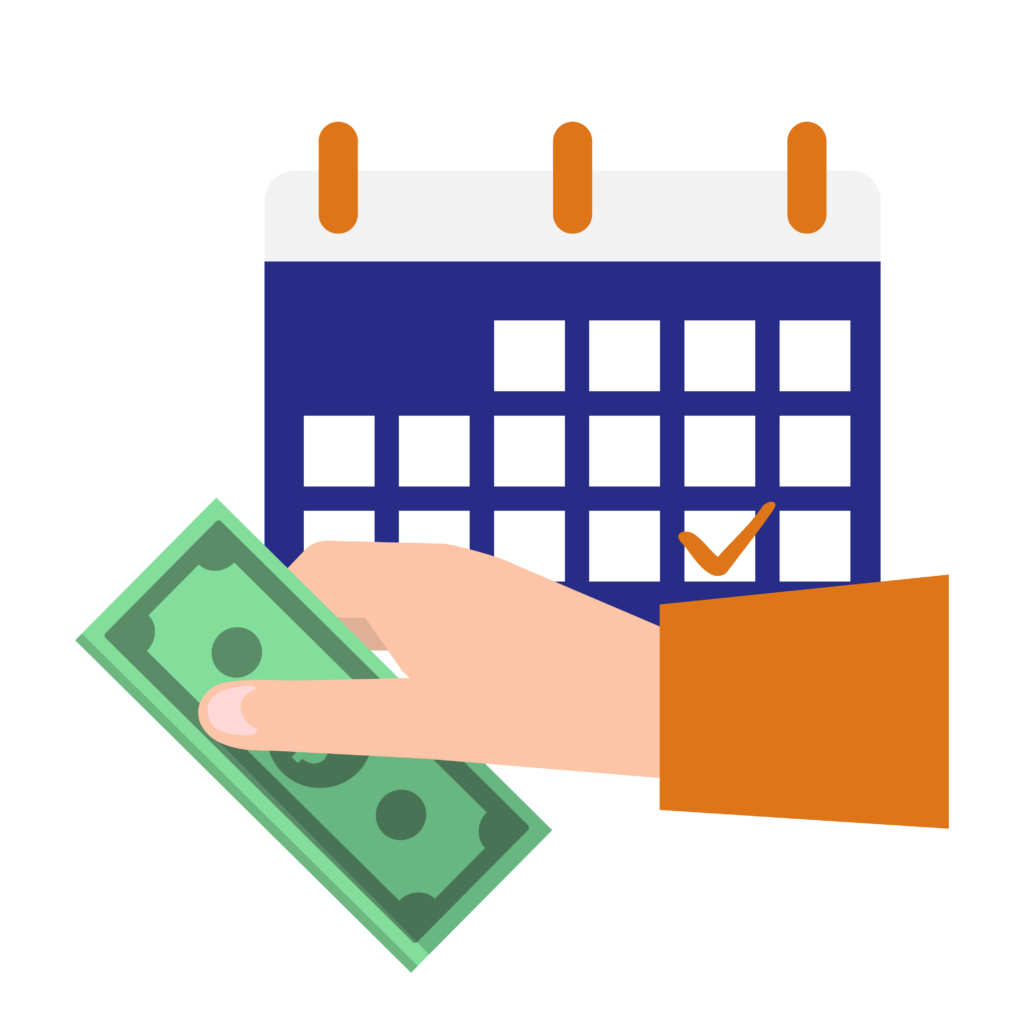 What Are Customers Are Saying...
Matthew Palmer
2021-06-09
I just got off a call with Lisa. Outstanding experience! I had several questions weighing heavily on me and she explained things in a very simple way for me to understand. I now know the actions I need to take and it feels great!
nicholas wilburn
2021-03-29
Lisa got me more money back after looked into and redid what my old cpa filed
Amanda Sedlacek
2021-02-22
I hate taxes, but love working with Lisa. I'll never go to another CPA. NEVER!
Exceptional customer service combined with the knowledge necessary to complete and file taxes for anyone.
Lisa & her staff are amazing! She's incredibly knowledgeable and helped our small business get our QuickBooks in order. She took the time to explain what she was doing, helped me get everything set up the right way, and she talked to me in a way that made the accounting understandable. So glad I found them!
I have gone to Lisa for both my 2018 and 2019 taxes. Our first year working together was a bit rocky for various reasons (some of those reasons were completely my fault), but Lisa handled the situation very well. I decided to return to her for 2019 and she went above and beyond to show how much she genuinely cares about what she does. She is very knowledgable and an extremely hard worker. I 100% recommend Trusted Tax and Accounting to anyone and everyone. There is a huge difference between someone who does a job for a paycheck and someone who does a job because they enjoy doing it. Lisa clearly enjoys what she does!
I had my taxes done yesterday by Lisa. Wow, she is amazing! She is very knowledgeable. She ended up saving me a lot of money. Her staff is very friendly and accommodating. I would definitely recommend Lisa.
I was with them for over a year and the work was decent, other than some minor clerical errors. What drove me away was the constant lack of communication. It got worse the longer I was with them. As a business owner communication is of the most importance to me and that's where they fall short. I would also recommend using your own quickbooks subscription since removing Lisa as master admin and switching the subscription is surprisingly difficult if you ever chose to do so.
No-Hassle Payroll Processing
As a business owner, your focus is on your customers and your business, not on administration and paperwork…and that's as it should be. As payroll experts, we can help keep your focus where it belongs. At Trusted Accounting & Tax Services, P.C., we may not be as big as the payroll processing giants, but to us, you are more than a number – we get to know you and your needs, and we provide you with personalized, custom-tailored professional service and advice. Our experienced staff can manage any and all aspects of your company payroll, from check printing and paycheck direct deposits to year-end payroll tax compliance… we take the hassle out of payroll processing for you.
Contact Trusted Accounting Tax Services Today
Gain peace of mind knowing your tax needs will be in the right hands